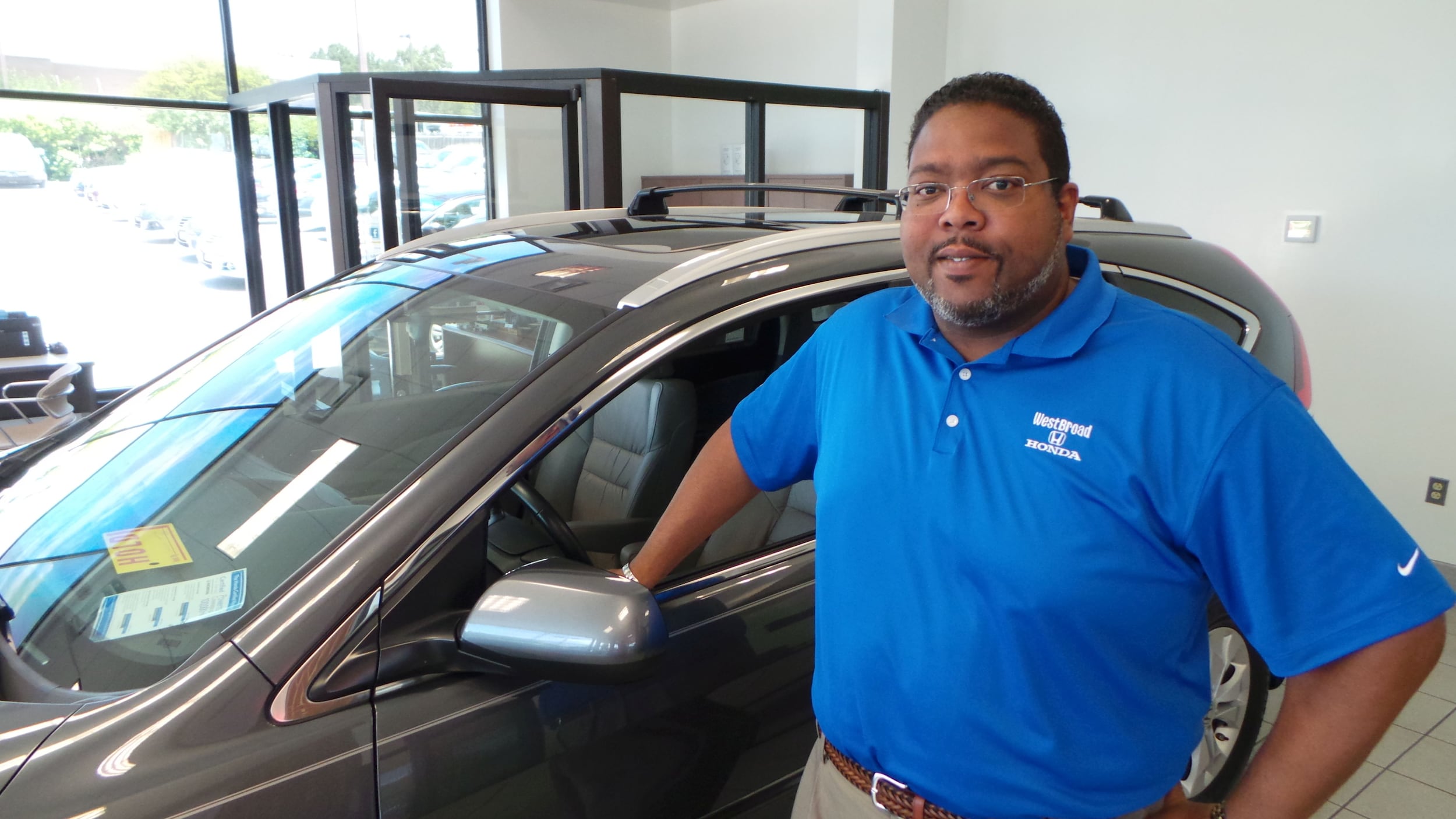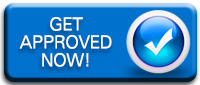 Conrad Irons
Special Finance Manager
(804) 521-3617
Conrad Irons has over 20 years experience in the automotive industry. Conrad enjoys assisting customers in their vehicle purchases, regardless of their credit circumstances. Here at West Broad Honda, we understand that bad things can happen to good people. Sometimes life circumstances result in good people developing bad credit due to slow payment history or even having to file bankruptcy.
Conrad specializes in credit re-establishment for all types of customers, including those that have had bankruptcies (Chapter 13 or Chapter 7 bankruptcies), past repossessions, medical judgments, late payments or even first time buyers. So, if you think you may have bad credit, no credit, need second chance financing or have any other special financing needs, please contact Conrad Irons at West Broad Honda today. He can be reached directly at (804) 521-3617. West Broad Honda proudly serve the Richmond, Henrico, Glen Allen, Hanover, Mechanicsville, Chesterfield, Hopewell, Petersburg, Dinwiddie, Prince George, Williamsburg, and Charlottesville areas!